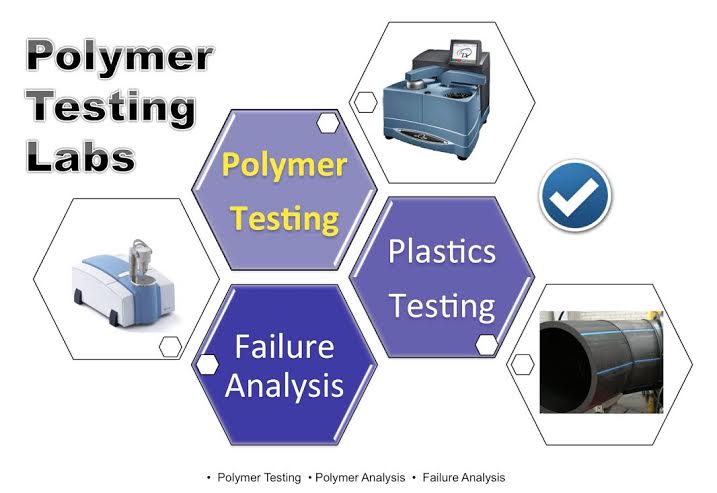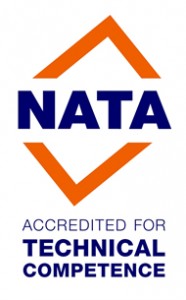 We specialize in
Deformulation, material selection, research and development, failure analysis, routine and non-routine testing, results interpretation and expert legal testimony.
WHO WE ARE
Polymer Testing is a laboratory division of ExcelPlas, which provides physical and chemical analytical testing, research and development services for the plastic and polymer industry.
HISTORY
Polymer Testing has been a recognized global leader in providing polymer consulting services, technical expertise, and failure analysis reports to the plastics industry since 1993.
ACCREDITATION
Our Polymer Testing Laboratory is accredited by the National Association of Testing Authorities (NATA) and complies with the requirements of ISO/IEC 17025:2005 'General requirements for the competence of testing and calibration laboratories'.